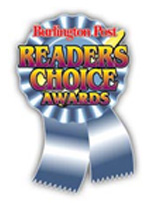 We have been operating in our central Burlington location for over a decade, and continue to offer a wide range of professional services to our clients.
All of our massage therapists are registered with the College of Massage Therapists of Ontario, and have been designated the title of RMT.
Please visit our "Book Online" page or give us a call to ask how one of our experienced therapists can be of help to you!